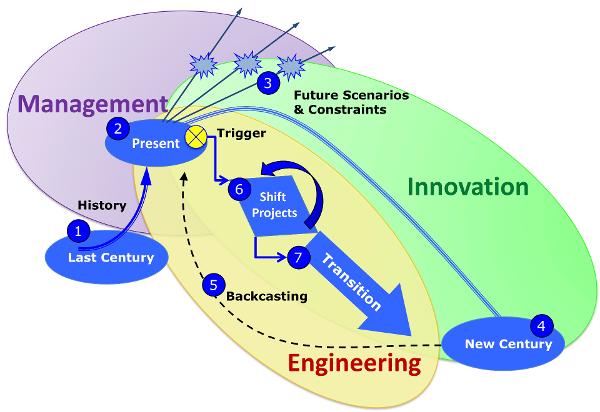 Details
ENME405/605 University of Canterbury
17 Feb - 3 June
Anyone who agrees with the objectives and ethics of GATE can join as an Associate Member. But to gain status as an Engineering Member and be recognised as a professional Transition Engineer, you need to learn the approach to wicked problems, the methodology and tools. Transition Engineering is non-denominational so any accredited undergraduate degree qualification is sufficient.
Link
https://www.canterbury.ac.nz/courseinfo...