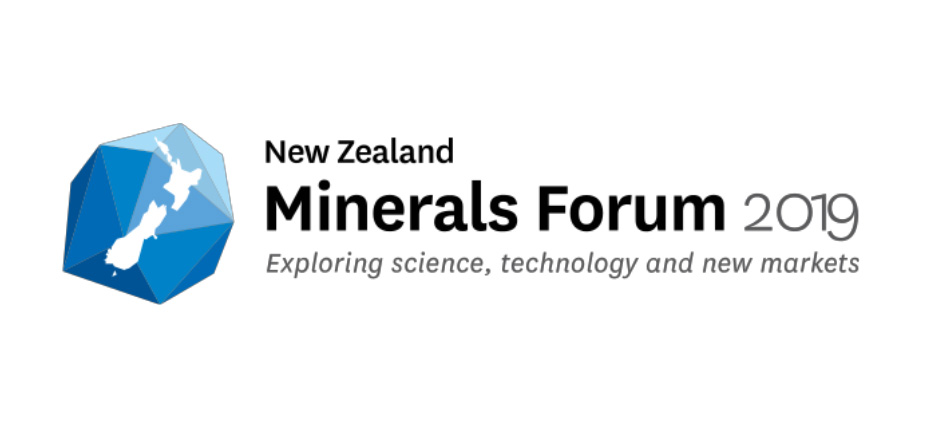 Date
May 28, 2019
Details
Public lecture and open discussion
Professor Susan Krumdieck has been invited to give a keynote address to the New Zealand Minerals Forum. The oil extractors are going to hear about the sunset of their industry. But there is a twist. In this talk she will open up a new perspective on the future we know is looming up at us.


Link
https://www.youtube.com/watch?v=PZrPDKT...